It's never too early to start designing for Christmas! What better way to start the holiday season, than with a free set of gorgeous graphics!
We are pleased to announce an exclusive icon-set only available to WDF readers! Our friends at FreePik.com, have provided us 100 FREE Christmas Icons, in flat style, which come in both PNG and SVG files. That's 100 individual icons to choose from in each format!
We think you will just love these icons when you see them. Here is a detailed peek of what the set looks like: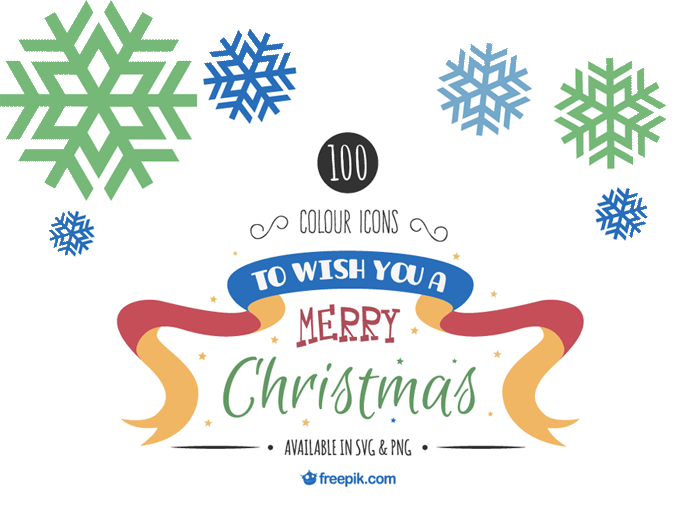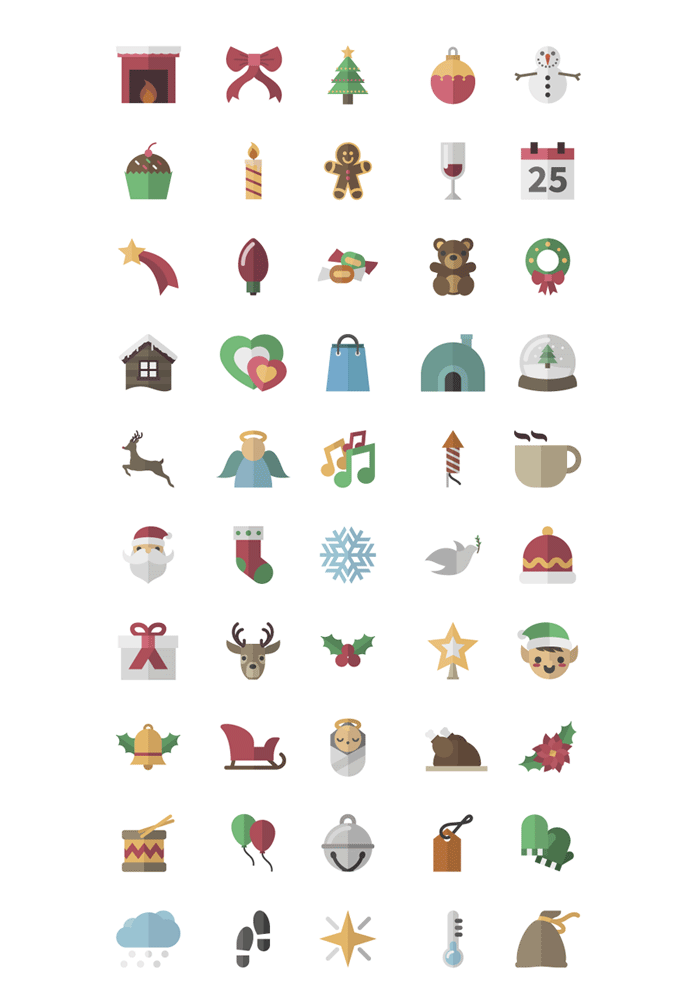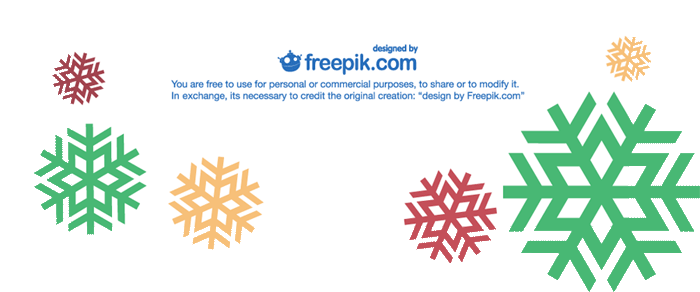 Download the FREE Christmas Icons
The 100 FREE Christmas Icons from FreePik.com are free to download. No strings attached!
[junkie-button url=" http://www.webdesignfact.com/christmas-icons" style="blue" size="large" type="square" target="_self"] Download Icons (4.0 MB) [/junkie-button]
Be sure to drop a note and let us know what you think. We'd love to see how you used them too!
Thank you FreePik.com! 🙂