Intellectual property as it applies to images on the web is tricky at best. Using images without proper attribution or reference, can land you in big legal trouble. And using one of the large micro-stock sites can be quite expensive. So how do you get your hands on quality stock images if you can't or won't pay for them?
Believe it or not, there are some good stock image collections out there that are free to use. Some are completely free, and you can download and do whatever you want with them. Others have no fees associated with them, but do have some conditions placed on their use. Typical conditions could include a requirement to credit the original creator of the image, or restriction of the image to only personal use (or alternatively, for commercial and personal use).
We've put together an extensive list of places you can go to search for the ultimate FREE stock photo. We won't lie, you're probably going to have to dig through a lot of less-than-awesome images to find the one you need. But if you are willing to put in some effort, you may find some hidden gems!
---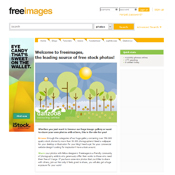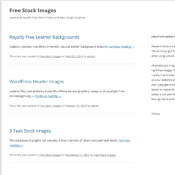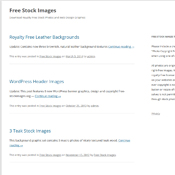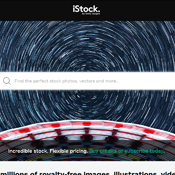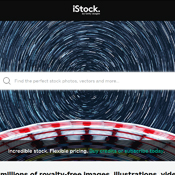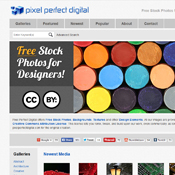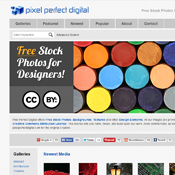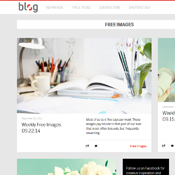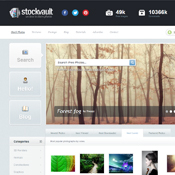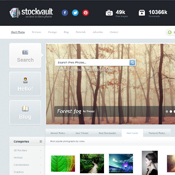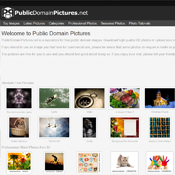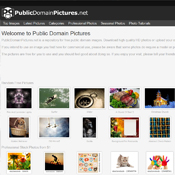 ---
If you would like to hunt even further for great free stock, check out these pages and posts on other top design blogs:
And who could forget the great CC Search Engine?
Obviously, you need to watch your attribution and rights when downloading images from Creative Commons. 😉
---
If you know of any other places where FREE stock photos can be found, please comment below. Let us know so we can add them to the list!