Adobe Illustrator is a vector graphics editor by Adobe Systems. It has a modern, updated user interface streamlines daily tasks. Yet everyone is not much familiar with Illustrator. So, in an effort to brush up on Adobe's vector application, we've scanned the web and found some beautiful and useful Adobe Illustrator tutorials. Below is the list of some tutorials that are most useful for learning new techniques and brushing up on the tool sets found in Illustrator.
Before you start you may also like to read our previous post about
beautiful illustrations artwork
and
Illustrator drawing tutorials
.
Useful Adobe Illustrator Tutorials
Create a Mail App Icon Using Adobe Illustrator

Illustrator full spectrum Spirograph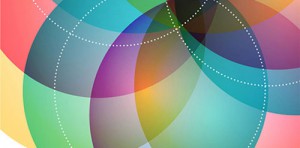 Create a Themed Repeating Pattern in Illustrator

The Basics of Clipping Paths and Opacity Masks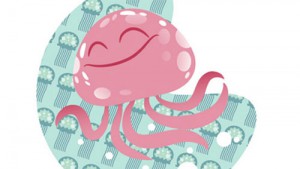 How to Create Infographics in Adobe Illustrator

Quick Tutorial: Gradient Strokes

How to Create an Abstract Vector Design in Illustrator

Illustrator Quick Tips #2 – Scatter Brushes

The Making of Abe, The Are My Sites Up Mascot

How to Create a Gearbox Settings Icon Using Simple Shapes

Create a Cute Furry Vector Monster in Illustrator

Doodle Style Tutorial in Adobe Illustrator

Beginner Illustrator Tutorial – Create a Vector RSS Icon

Use Adobe Illustrator to Create a Clean Website Layout

Design with Swirls and Flourishes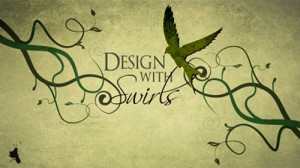 Tips for Working with the Gradient Mesh Tool In Illustrator

Create Seamless Subtle Patterns

Simple organic shapes the Illustrator way

Logo Design Process and Walk through for Vivid Ways

Create a Vector Film Slate Icon

How to Turn Glasses into a Great Geek Icon