Continuing our previous collection of Most Creative and Attractive Business Cards we exclusively collected 25 creative business cards designs for your inspiration. Although the most creative business card design cannot guarantee your success into business, however it is one of those very first things that make your long lasting impression. So without any further ado, here are some examples of really creative business card designs.

Really Creative Business Card Designs
Miniature Pocket Folder Business Card

Styx Underwear: Only Time

Y+ Yoga Center: Straw

Did you mean?

Chris Fisher: Microphone Shaped Business Card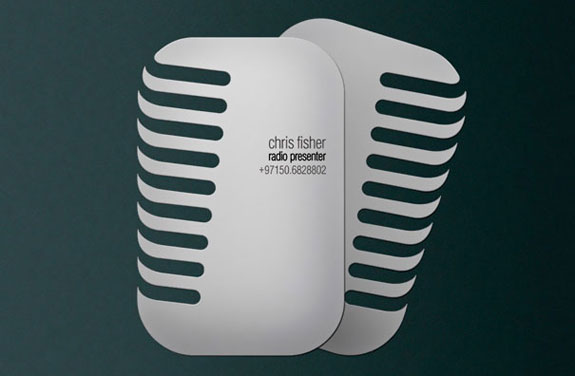 Mixtape Generation Cassette Business Card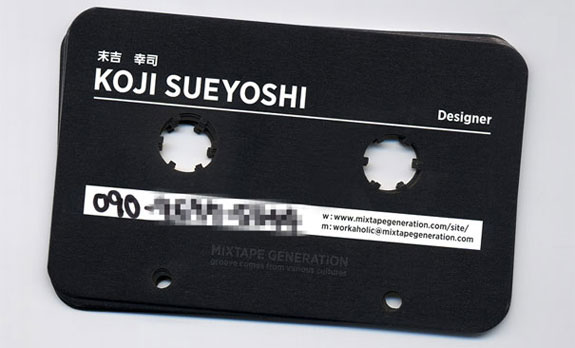 Clapperboard Business Card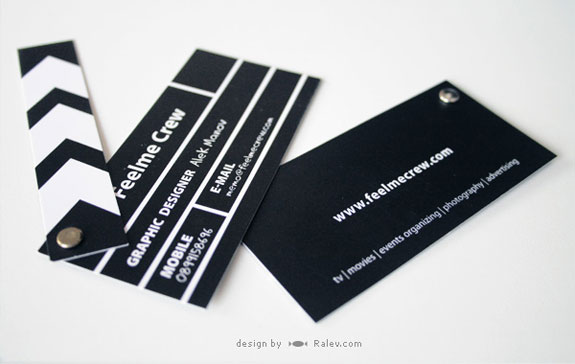 Toy Chair Business Card

Helena Ayres Proofreader: Business Card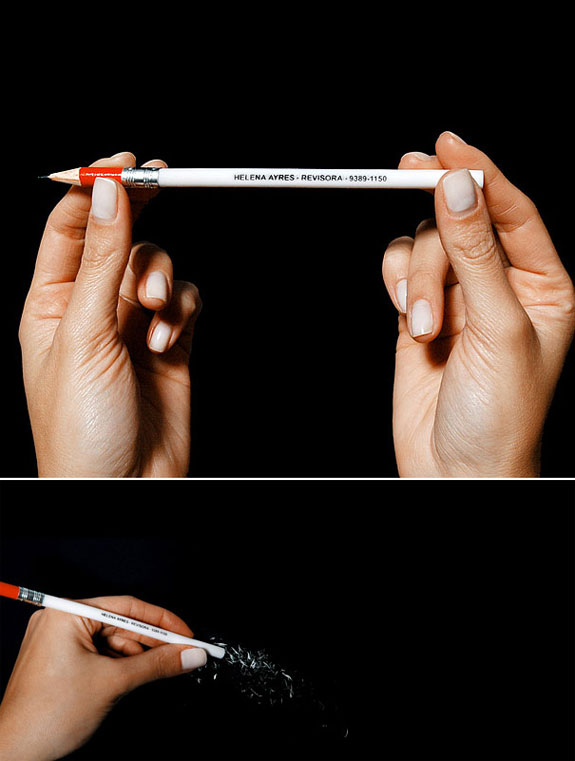 BKK Grill: Grill Me Business Card

La Cambre Architecture: Business Card

Mais Pilates Studio: Wake Up Your Body

Sandra Martins Makeup: Business Card

Stylist Appointment Card