A museum is a place to find the very best of humanity. Through our history and our art, the realm of design can be explored. In this collection, 15 of the most interesting and innovative architectural designs have been collected from around the world. Within each one holds a wealth of inspirational pieces of artwork, whilst the buildings are also amazing pieces in themselves.
Before you start you my like to read our previous articles regarding great but unusual buildings in the world and stunning architecture photographs.
Unique Museum Designs
Guggenheim Bilbao, Spain

Royal Ontario Museum Extension, Canada

Akron Art Museum, USA

Sao Paulo Museum of Art, Brazil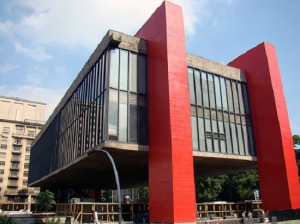 Nanjing Art Museum, China

Denver Art Museum, USA

Dalian Shell Museum, China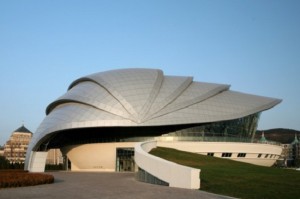 Tampa Museum of Art, USA

Imperial War Museum North, England

New Art Museum, USA

Curitiba Metropolitan Art Museum, Brazil

Lentos Art Museum Linz, Austria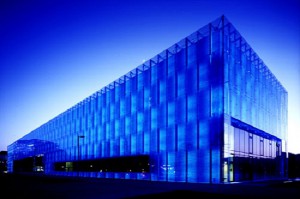 ARoS Museum of Modern Art, Denmark

Minneapolis Weisman Art Museum, USA

Ordos Museum, Mongolia

About the Author
Written by Amy Boff, who works at Handd, specializing in secure file transfer solutions.