Mosque is a Holy place for Muslims. It refers to its Arabic name – Masjid. A Mosque is a place for worship for all the followers of Islam. Mosques all around the world are well known for the general importance to Muslims as well as for Islamic architecture and representation of Islamic culture. Although Mosque is the place where all the Muslims of the community come together and have their prayers, Mosque can also be the place of beautiful architecture that is famous all around the world.
Here, we've collected some photographs of beautiful mosques around the world.
Beautiful Mosques in the World
Masjid Sultan (Sultan Mosque) Singapore

The Blue Mosque from Hagia Sophia

The Mosque

The largest Mosque in India

Masjid Al-Hassan II, Casablanca, Morocco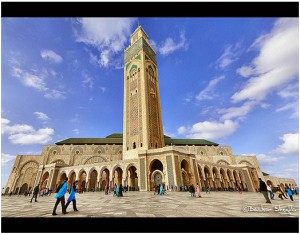 Largest Mosque in North America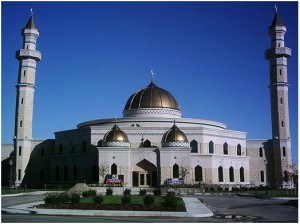 Alnour Mosque Sharjah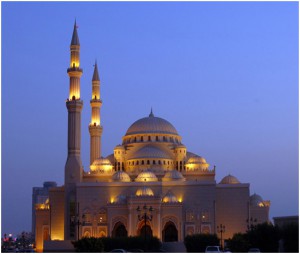 Sultan Omar Ali Saifuddin Mosque, Brunei

Masjid al-Haram (The Holy Mosque) – Saudi Arabia

Masjid Nabawi – Saudi Arabia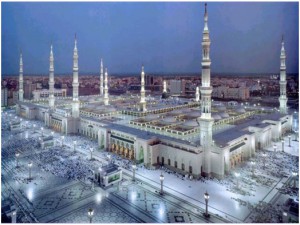 Mosque in Brunei

Putrajaya Mosque on Water – Malaysia

The Umayyad Mosque – Damascus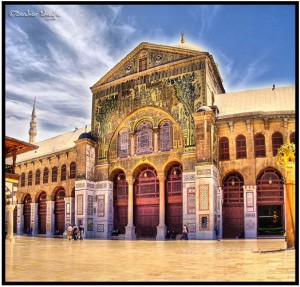 Ubudiah Mosque in Kuala Kangsar

Faisal Mosque – Pakistan

Jame Asr Hassanil Bolkiah Mosque, Brunei

Jumeirah Grand Mosque, Dubai

The Putra Mosque in Putrajaya, Malaysia

UAE – Sheikh Zayed Bin Sultan Al Nahyan Mosque in Abu Dhabi

Turkey – Brand New Day over The Blue Mosque (Sultan Ahmet Camii) in Istanbul

Crystal Mosque, Malaysia

Schwetzinger Mosque from Germany

Holy Golden Mosque – Singapore

Sehzade Mosque (Istanbul) Turkey

Holy Makkah – Saudi Arabia

Saudi Arabia – Evening prayer at Floating Mosque in Jeddah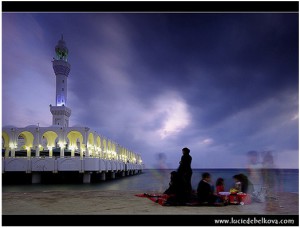 Lao Huasi sufi mosque in Linxia, China

Cordoba Cathedral – The Mezquita – Spain

Grand Mosque – a.k.a. Sheikh Zayed Mosque

Shahjahan Mosque – Pakistan

The Mosque and the Towers – United Arab States

Mosque on Mirror

The Omayad Mosque and full moon – Syria

Bahrain Grand Mosque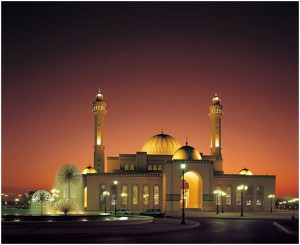 Cairo – Muhammad Ali mosque

Badshahi Mosque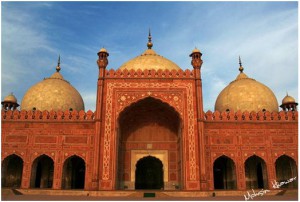 Tooting Mosque, London

Stormy Weather Over the Mosque. Paris, France

Zahir Mosque, Malaysia

Ubudiah Mosque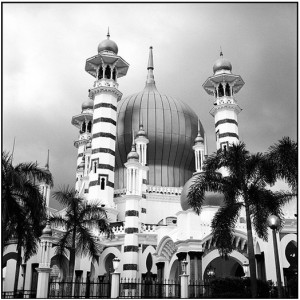 Share your opinion
Do you know any other beautiful mosque in the world? Please feel free to share with us.