Typography is the art and technique of positioning type, type design, and modifying type glyphs to create beautiful and easy-to-read graphic art prints. Typography has long been a vital part of promotional material and advertising. Fonts used in advertisements express different messages to the reader. Creating a well designed typography poster is not an easy task and takes some time as well as patience. For this post, we are showcasing 30 amazingly beautiful
typography posters
and deigns for your inspiration in your future projects.
Before you start you may like to read our previous blog posts related to typography posters inspiration:
Beautiful Typography Posters and Designs For Your Inspiration
Fight With Tools by ~JamesRandom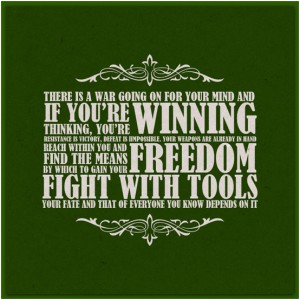 Puzzle Series: Everywhere by =RenzGFX

I Scream ICE SCREAM by ~burnstudio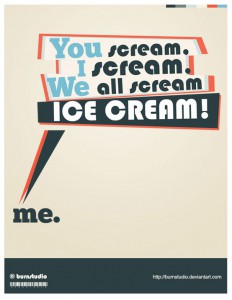 A cup of coffee by ~gorkisview

Light Measurement ~by ~Metric72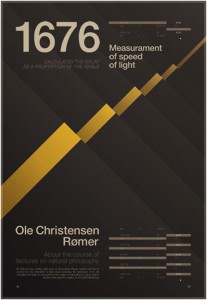 Blue-Eyed Doll: Grindhouse by ~elcrazy

Nadsat by ~fabianohikaru

Puzzle Series: Dark by =RenzGFX

Eurostile Poster by ~FlavioRodrigues

Music is universal by ~tokarnia

Red tights by ~ahmed-lahsaini

Hanging Tags V2 by *offernandinhoon

check out: 30 Amazingly Beautiful Typography Posters and Designs – Part 1
Not only can good use of typography add to your design from a visual viewpoint, it can also play an significant role in defining the hierarchy of the content. This often used to grab attention to a particular advertisement, combined with efficient use of color, shapes and images. Today, typography in advertising often be a sign of a brand of company or organization. Experimental typography is defined as the unusual and more artistic approach to setting type.
We hope that you have enjoyed these typography posters, typographic posters, typography posters design, typography poster design as we've. Which typography posters do you like most? Share with us via comment!