It is said that a picture is worth a thousand words, but sometimes this isn't exactly right. Something goes wrong. Distance overlapping, positions, and timing can sometimes create a brand new perception for a photograph. Today, we want to show you 100+ funny photos taken at unusual angle; hence creating humor, intentionally or unintentionally.
So take a look at these funny photos and don't forget to share it!
Magazines, Books and Album Covers
The Sunset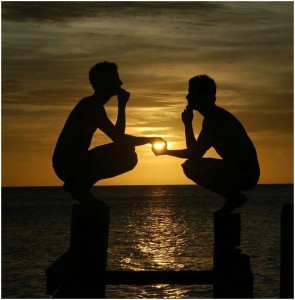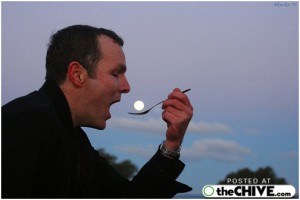 When Angle Isn't Exactly Right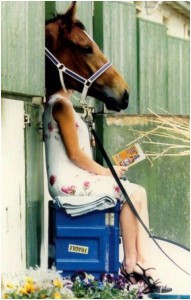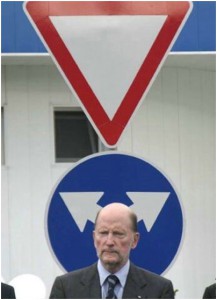 Fan Art
Funny Photos With Creative Perspective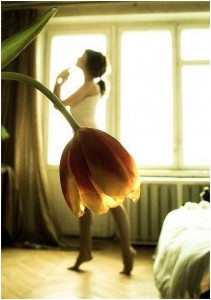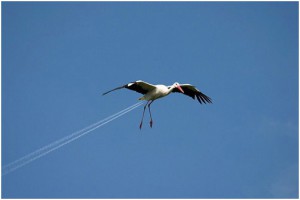 And More Funny Photographs!