Minimal ads are some of the coolest print designs around. They are really mind-blowing advertisements. By implementing an intentional simple approach, the designer conveys the ad's message and must find the least-complex signs and words to communicate the concept to the audience. The resulting ads become often funny, like visual 'one-liners', sometimes mysterious, and, at their best, are creatively clear. Here we've have showcased collection of 30 minimal ads, a selection representing the best in the design form. You will be amazed of how incredible these print ads are.
Minimalist Print Ads
Google

Hospital Aleman

Faber Castell

Lego

LA Bicycle

McDonalds

Orbit Remote Car Starters

95% Advertising Academy

The Economist

Zoo Bucuresti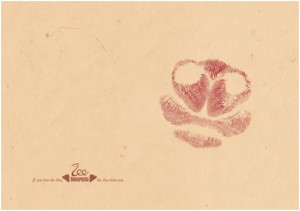 Veet

National Environment Agency Singapore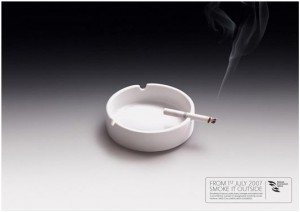 Vespa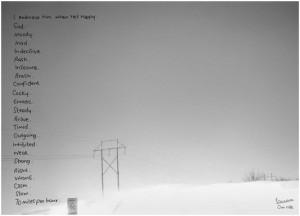 Shamiana Short Film Festival

Olay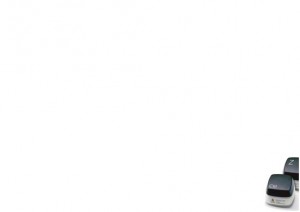 Dulcolax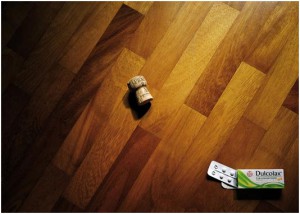 Bosch

IKEA

Listerine

Oral-B

Veja Sao Paulo

WWF

Sports Association for the Handicapped

Hut Weber

Kapiti

Jeep

CNN

BMW

Kunstmann

Levis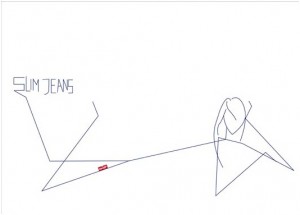 We have intentionally doesn't showcased the message that these print ads carry, just because we would like to hear from you!