Once in a while, we just come across offers that are so unbelievable, we can't believe our eyes. The Hungry JPEG provides such amazing bundles, we just wanted to pass them onto you – our readers. Seriously!
This month for the start of Spring, they are featuring The Floral Super Bundle. This massive bundle includes over 1900 illustrations and graphics, as well as 17 beautiful fonts. Priced individually these items would cost you over $688 USD. For the month of April, The Hungry Jpeg, is selling them all together for only $29 USD. That's an insane savings of 96%!!
All items included can be used for both personal and commercial use. Here are a few samples…
Show Me the Goods!
This is just such a massive deal, we can't include them all. But here are a few (and only a few) of our favorites from The Floral Super Bundle:
Wendy Handcrafted Font
Wendy is a beautifully hand painted font which is ideal for many different art and craft projects. A commercial license is included!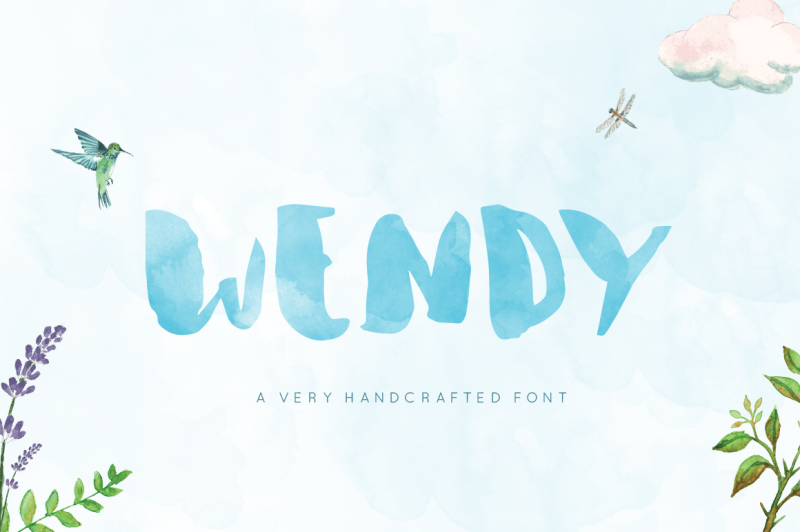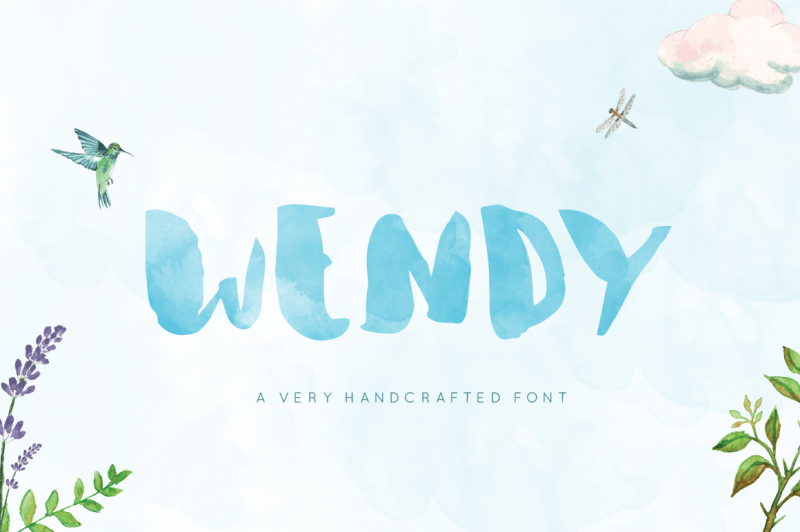 ---
The Floral Set by So Nice
This gorgeous floral collection includes 77 hand drawn elements. Perfect for product creation, such as greeting cards, posters, fabric products, notebooks and so much more.
---
Helena Script by Noe Araujo
The stunning Helena script includes an amazing 18 bonus ornaments and swirls, as well as 10 hand created Photoshop brushes! This vintage style hand painted typeface, is currently in the top-10 most popular products on CreativeMarket.com
---
Watercolor Spring Collection by Digital Press Creation
This is a set of watercolor images all ready for the season Spring! Lush bright colors mark the season, with lots of bright greens and vibrant oranges and pinks.
---
Wee Woodland Baby Bundle by Cocoa Mint
This fabulous collection of elements and patterns contains all you need to design cute woodland projects. There are over 160 elements and 16 background patterns that all coordinate beautifully. Includes woodland animals, floral clip art, tribal designs, arrows, feathers and more.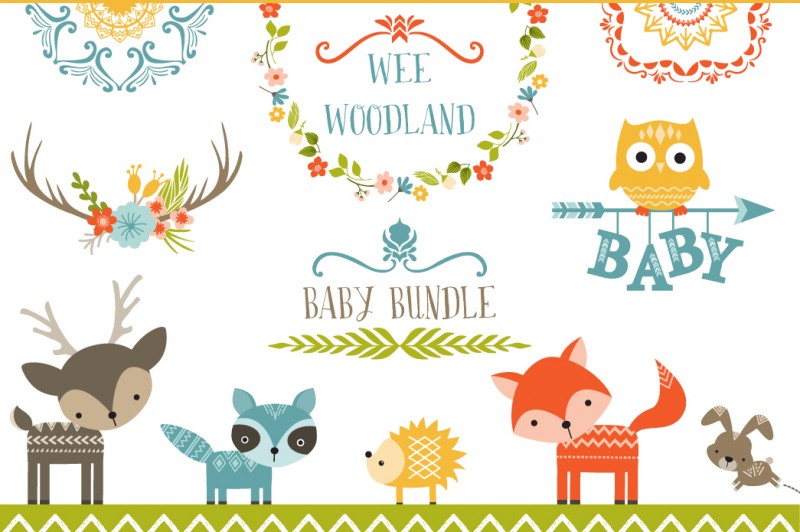 ---
Like Orchid by WebVilla
Orchid flowers – floral handmade clipart – Ideal for invitations, wedding invitations, handmade craft items, scrap booking, printed paper items and more.
---
The Spring Collection by Julia Dreams
This huge Spring super bundle includes floral elements, patterns, textures, cards and animals! All this in a tidy bundle that has endless possibilities and an extended license to use these designs for any project you desire.
---
Villages Typeface by Noe Araujo
This beautiful crafted typeface is great for projects that require that handmade finish.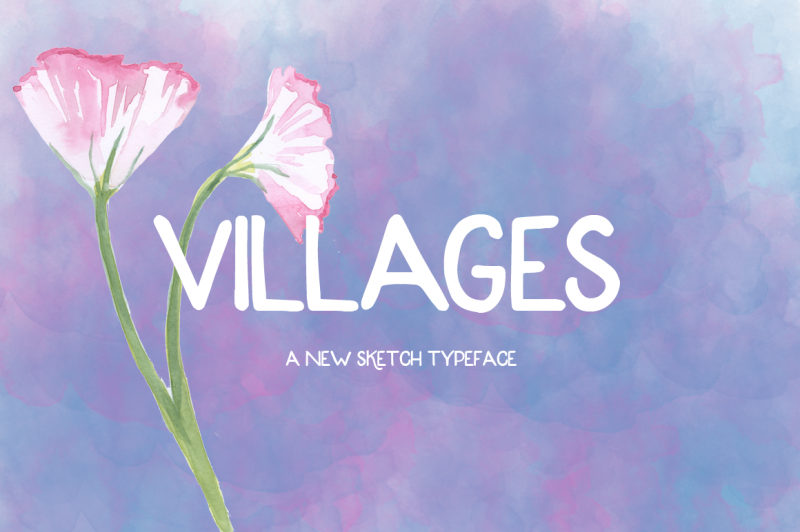 ---
Plus, Four Bonus Items!
Bonus: Smoothie Shoppe by Sweet Type
Included on top of the standard font is an additional dingbats font called The Smoothie Shop Toppings, which includes over 80 illustrations.
---
Bonus: Hand Drawn Tribal Pack by So Nice
This amazing package includes over 100 hand drawn tribal illustrations and patterns all of which are editable. PNG and some EPS formats are included.
---
Bonus: Convoy Typeface by Noe Araujo
Convoy is a great rough type style font, perfect for those vintage/hipster designs. This download includes two weights, regular and bold.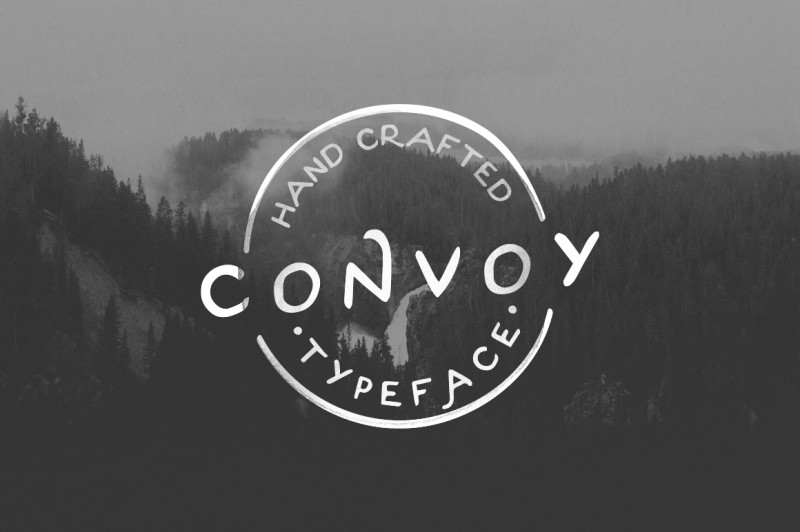 ---
Bonus: Farmers Market Design Pack by Cocoa Mint
This is a great set of farmers market icons, ornaments, frames and backgrounds. Perfect for invitations, blog design, websites, stationery and other creative projects. This awesome bundle has 93 elements, 10 backgrounds, and an EPS editable file.
---
Where Do I Get It?
OK , so you like the bundle and want it! Who wouldn't? This is a graphic designer's dream.
Be sure to check out The Floral Super Bundle, and let us know what you think!
---