From time to time we like to show you different sources of inspiration over the web. From
logos
to
icons
, from
print ads
to
architecture
, we always happy to showcase anything that we thought you may find it useful or inspiring. Today we have come with 20 beautiful & creative packaging designs that incorporated beautiful typography, textures, proportions, colors and much more. Enjoy!
Beautiful & Creative Packaging Designs
Hudson Made Worker's Soap

The Soap No.2

Gargalo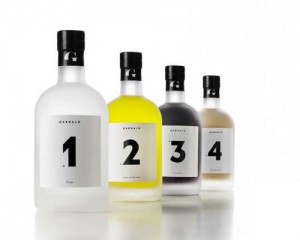 Student Work – Cécile Dumetier

Hardegger Hüppen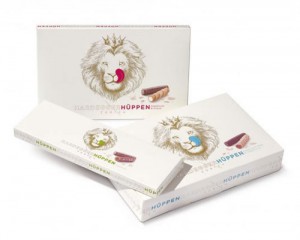 Student Work – Kate Mikutowski

Bolshaya Pol'za

Kirk and Sweeney

Ajoto

Lega-Lega Xmas Edition

The Butler's Pantry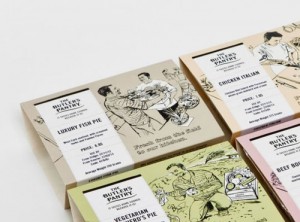 Contrabando

Ooh Ooh Ah Ah!

Village Farms

Sweet Botanicals

Eau de España

One Pine Tree

Hamish Ingham's Sauces

Dillon's Small Batch Distillers

All these examples are collected from lovelypackage.com