Today we are showcasing some cute and adorable puffin pictures for our creative lovers. Most of the pictures you find in the collection are of Atlantic Puffin. They are just so cute, pretty and colorful. You will find some fantastic captures in this collection.

You might be interested in following related articles:
Cute and Adorable Puffin Pictures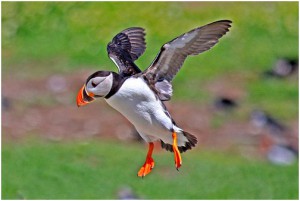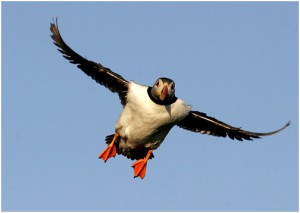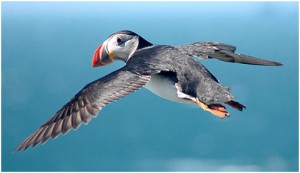 If you want to be the first one to know the latest happenings at WebDesignFact.com, just subscribe to our RSS feed and you can also follow us on Twitter and Facebook.
Hope you liked our showcase. We would love to know what you think of these Cute and Adorable Puffin Pictures in the comments below.