For this post, we are showcasing some most creative pencil drawing in photography. It's a work of Ben Heine from Belgian, who is a painter, illustrator, portraitist, caricaturist and photographer as well. All the creations you see in this post come from his own production. This "Pencil Vs Camera" series is nothing but the result of several years of graphic exploration and a logic consequence of his artistic progression.
Before you start you may also like to read our previous posts related to photography:
Drawing Vs Photography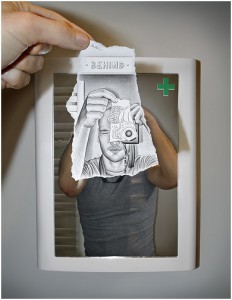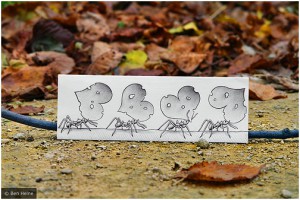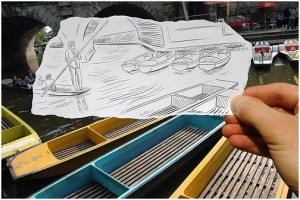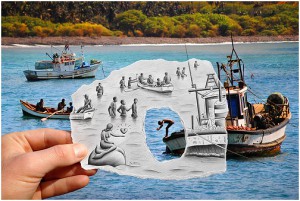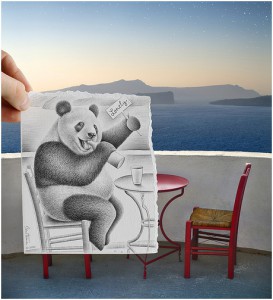 If you want to be the first one to know the latest happenings at WebDesignFact.com, just subscribe to our RSS feed and you can also follow us on Twitter and Facebook.
Hope you enjoyed this post. We would love to know what you think while viewing 35+ Most Creative Pencil Drawings Vs Photography in the comments below.