Although there are several beautiful and
well-designed blogs
on the web, almost all uses the same template design for each of their blog posts. But there are very few that have unique post designs. Their designers have managed to think out of box into their blog designs. Lot's have a look at these 20 awesome blogs with unique post designs.
Before you start you may like to rad our previous articles in Web Design Inspiration:
Awesome Blogs with Unique Post Designs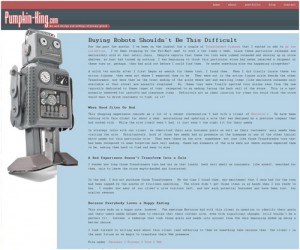 Tony Dewan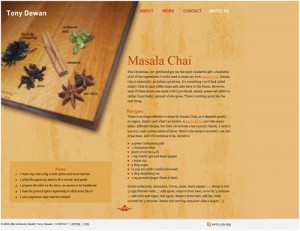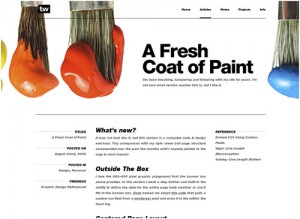 Danny Garcia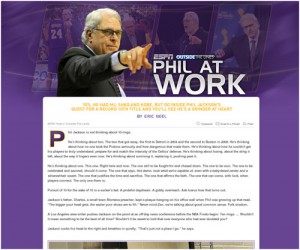 So which one of these is your favorite? Also, do you know any other blog with unique post designs? Please feel free to share your thought by leaving a comment below. Your comments are needed and much appreciated.