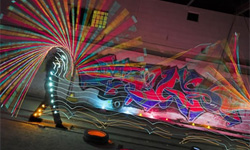 A light painting, also known as light drawing or light graffiti, is a photography technique in which exposures are usually made at night or in a darkened room. The light paintings we are featuring here are from Jan Wöllert and Jörg Miedza, the guys behind LAPP-PRO. I would say that it all depends on the effect that you want to produce – the correct light, the right amount of light, extra light, 'moving' light and maybe no light! Personally, I really liked LAPP-PRO's photos. They are pure art!
Before you start you may like to read our previous photography related articles:
Marvelous Light Paintings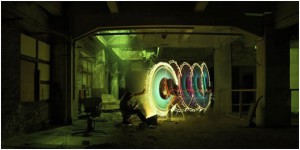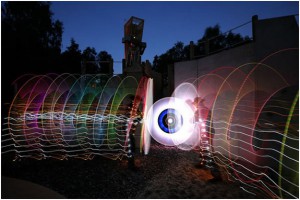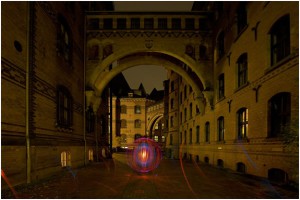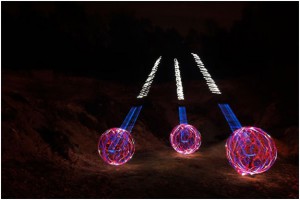 All images are courtesy of LAPP-PRO.