You can't design devoid of type. However, you can use only type (or mostly only type) to create eye-catching designs. In fact, many graphic designers and artists use exactly this way to communicate their ideas through their works. The results are sometimes crazy, sometimes artistic, sometimes beautiful, but often just stands apart from the crowd. Thus designers explore new horizons and we explore new design approaches which are what inspiration is all about. This post showcases over 50 amazing typographic posters designed by artists around the world.
Below you will find the marvelous typography posters. But before you start, you may also want to take a look at the articles about
typography posters
, we've published few months ago:
So what can be achieved out of simple letters and symbols? Please be patient, some screenshots are huge.
Ready For Print Typography Posters
No Smoking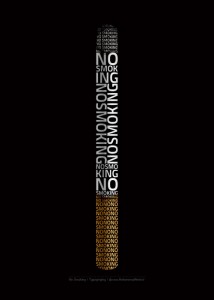 TomorNow

Live and Love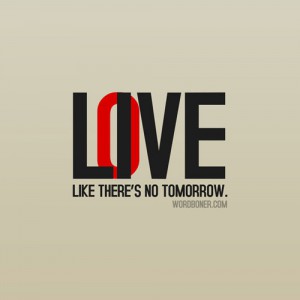 V Alphabet

Special K

Stand For What's Right

Typography posters, typography poster, typographic posters or typographic poster are beautiful way to get inspiration about poster designs. Share your opinion about this showcase of typography posters!