Web designers typically turn to other websites for design inspiration, but sometimes it is good to look at other mediums to get a different perspective on design. One of my favorite alternatives for inspiration is poster designs. An excellent poster on our wall would certainly catch our attention and even inspire us. For the design aspect, here's a collection of excellent
poster designs
that most likely you would like to be hanged on your wall and also suit your taste buds for design.
In this post, we have compiled a list of 50 designs of posters,
typography posters
and illustrative types for your inspiration. Hope you will like this assortment. Feel free to share your opinion with us.
Poster Designs for Your Inspiration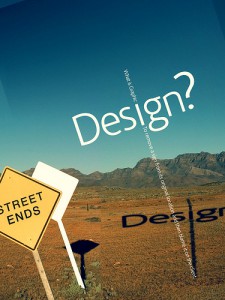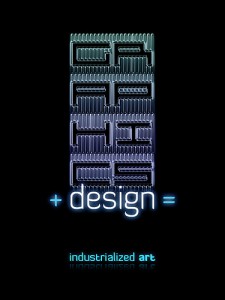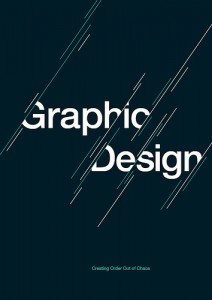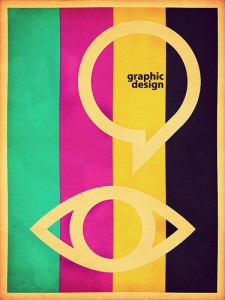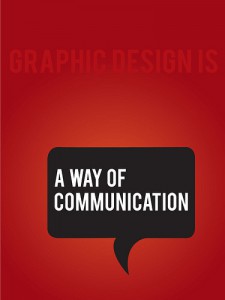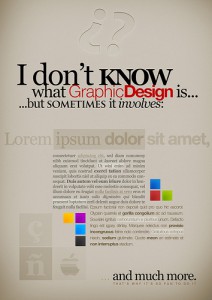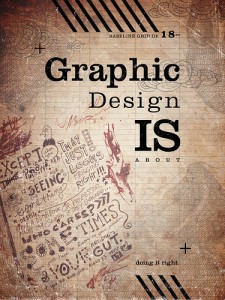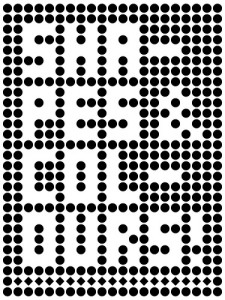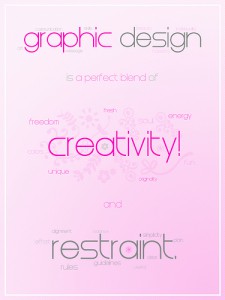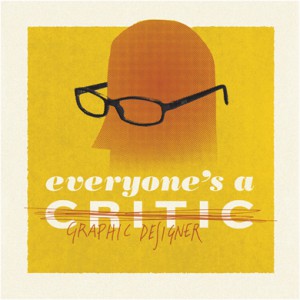 Share your opinion about these poster designs
Which poster design is your favorite? Do you have any other beautiful poster design or poster designs that you would like to share?