Forced perspective is a technique that uses optical illusion to make an object appear farther away, closer, larger or smaller than it actually is. It manipulates human visual perception through the use of scaled objects and the association between them and the vantage point of the spectator or camera. Here in this showcase, we've a stunning collection of forced perspective photography and pictures taken by various artists.
You may be interested in the following photography inspiration related articles as well.
Please feel free to join us and you are always welcome to share your thoughts even if you have more reference links related to photography inspiration that our readers may like.
Brilliant Examples of Forced Perspective Photography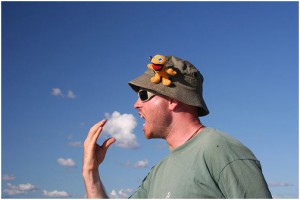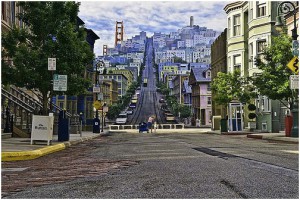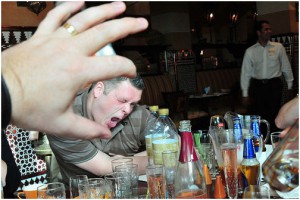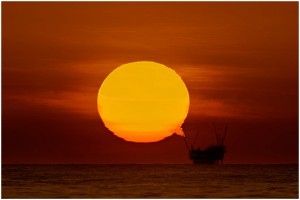 Find Something Missing?
While compiling this list, it's always a possibility that we missed some other great photography work. Feel free to share it with us.