Advertisements are one of the best ways to promote goods and services of any organization. With an effective and successful advertising campaign, organizations not only put up a strong impact on their customers but also communicate the company's philosophy in an effective manner. In this post we've showcased a creative collection of some persuasive advertising designs that have successfully fulfilled their purpose in attracting the target audience.
Without further ado, here is the full compilation for your inspiration!
Creative and Effective Ad Designs
Staedtler Highlighter Pen

Global Warming PSA Time

Drink and Drive

Drugfree America (Slugs Advertising)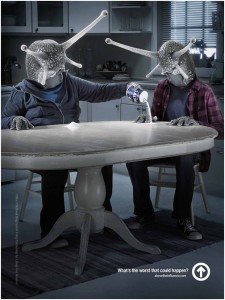 Hugo2: One Fragrance, One Tree

Evian

Heineken Advertising

Nike Trainer 1 Unleashed iD Advertising

Coca-Cola Green Advertising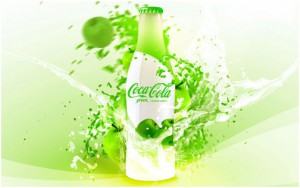 Milk Advertising

Save Water 2

Heinz Ketchup

GREENPEACE

Big Fast

Quick & Easy Convenience Store Purse Advertising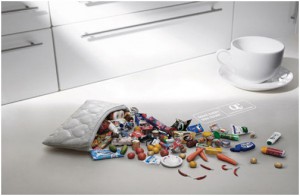 Sale Ad

Rough Skin Advertising

Smoking Arm Advertising

Olympus Advertising

Tabasco Advertising

Pringles Onion Advertising

Byte-X Anti Nail Biting Pack

See the Best of Britain

Tabaconomia: Calculates Tobacco Costs

Copenhagen Zoo Snake Bus

The Artichoke

McDonald's Pole

Huawei Coffee

Panasonic Lumix: Face Recognition

Cantina Onion

Thai Food Express: The Hottest Food in Town

More Creative Ads:
Thinking out of the box is the key here that leads the design agencies to survival in competition. Designing print ads is more challenging than some may think since there is no direct communication with the target audience. Click here to find out more!
Please do share your thoughts with us in the comment section below. What points have to be considered to be able to create a special and effective ad? Which creative ad listed above did you like most?