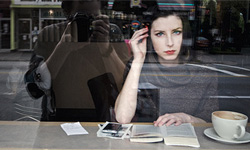 Inside/behind the window or outside looking in is the main reason I compiled for these photographs that featuring portrait of people behind, in front or around a window. From windows of the house, train to the car, it tells you a story of a broken heart, a waiting, a hope, happiness, playground, dreams and other stories that you will feel it too once you have a glance at these photographs.
More photography related post: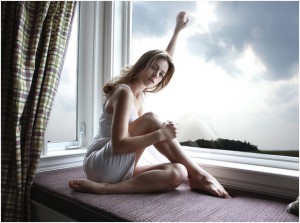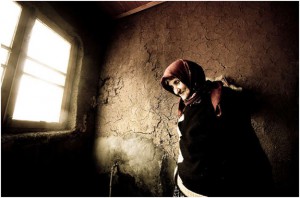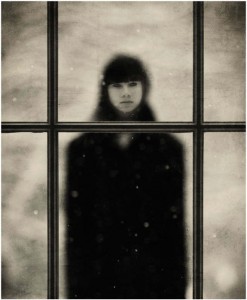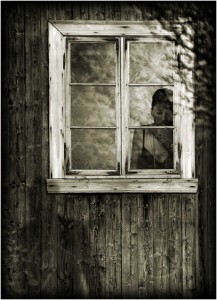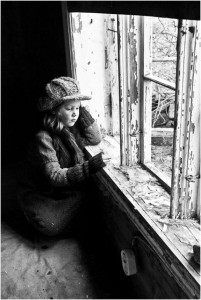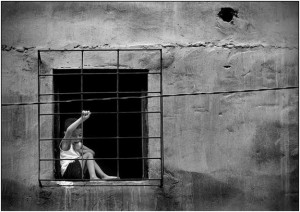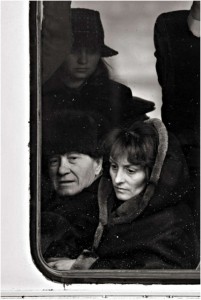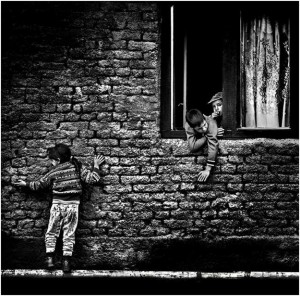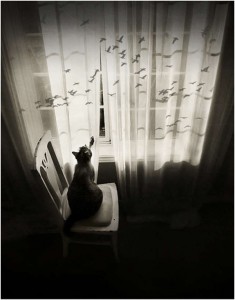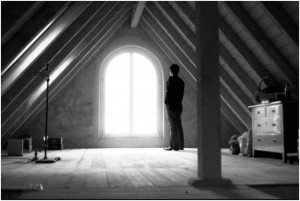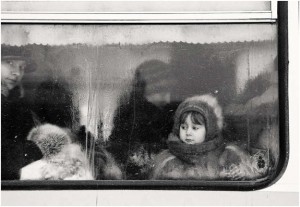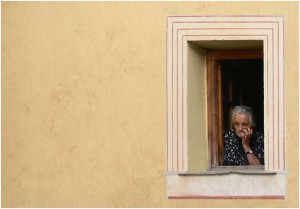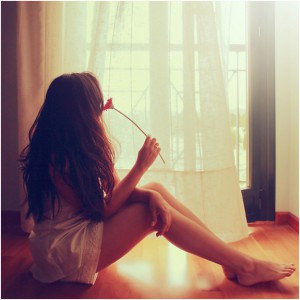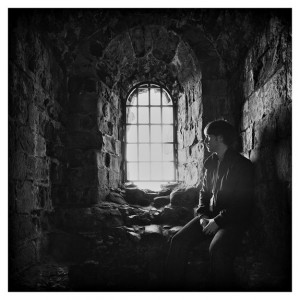 Let me know via comment which is your favorite one.