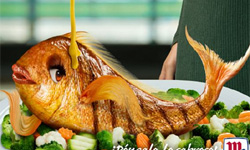 If you are like me, you definitely enjoy a good advertisement and also spread the word about that product or service. Even if is about cars, electronics or even condoms, a good advertisement can make your day better and it can also may become a source of inspiration for your future projects. For this post, we've selected some of the most entertaining and creative ads ever. Most of them were even awarded by top advertising companies so we are pretty sure that you will enjoy every one of them. You can find below 55 most interesting and
creative advertisements
ever created.
Most Interesting and Creative Advertisements Ever Created
Volkswagen Touareg – Goat ad

Bose Noise – Waterfall

Pepsi Twist

Silan Wrestling

Spicy Pringles

Magic Scotch

Burger King

Minery – Foot Care

Life Buoy Dog

Timotei Hair Care

Stop Pain in Africa

Toyo Octopus

The Big Pipe

Shaq Oneal

Maglite Gallery

Arena Predator

Recycling Robot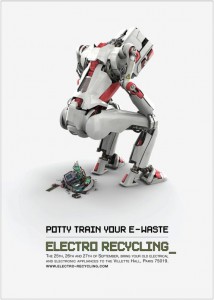 Safari – Gorilla Show

Dense Smoke

McCormick Fish

Verbal Abuse

Pasta

Big Spills

Bad Dog Breath

Fight Smoking

Gilette Ambient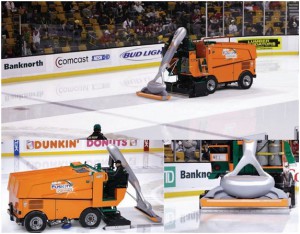 Seat Leon

Soho High Heels

Breath Right – Train, Band, Bikes

Kiss My Glass

VS: USA

Volkswagen Jetta – A trip to the beach

Amnesy International – Changing the world

Free Your Sport

Symantec Baby

Fresh Step – Cross-legged Cats

Yoga Position

Play Baseball

Pattex Glue – Creating Couples

Sisal Biliard

Decathlon – Better Gear

Comedy Central – Now Eco Friendly Format

MTV Satellite

Ikea – Free Home Delivery

Eco Coffins

Public Toilets

Glassex – For Good Magicians

WWF Lungs

Alka Seltzer

Vegetarians Restaurant

Pedigree Light Flower

Bye, bye with this funny advertisement we will end this article! Keep coming back for more!