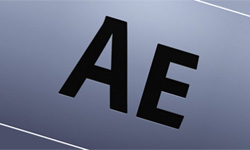 Adobe After Effects is a digital motion graphics and composting software for visualize and animators. Its main function is for film and video post-production. With Adobe After Effects it is possible to create so great looking visual effects as in "Hollywood style" movies. Adobe After Effects is mostly used to create visual effects for commercials and movies yet you can also create image slide-shows, some small videos, transition effects for websites and stuff like that.
This software is not difficult to learn self. You only need to find some After Effects tutorials and you are ready to start. There are a lot of good After Effects tutorials are available; you just need to try a search for them on the Internet. Here we are showcasing a collection of Adobe After Effects tutorials which, in our opinion, are very useful for learning After Effects. Enjoy the beauty of Adobe After Effects!
Before you start you may also like to read our previous post in which we've featured 50+ most amazing Adobe After Effects tutorials at Amazing Adobe After Effects Tutorials.
Adobe After Effects Tutorials For Beginners
After Effects Tutorials an Animation

After Effects Tutorials to Create Simple Trim Paths

Simple But Cool Reflection Techniques

How to Track Motion in Adobe After Effects CS3

Set Different Speed for Your Footage and Also Learn How to Set a Color Correction

Transform Work from Photoshop to Simple Animation Using After Effects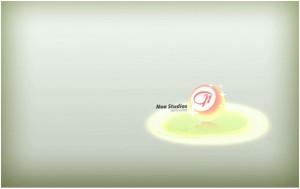 Adobe After Effects Tutorials For Intermediate Users
3D Cloud Motion From a Still Image After Effects Tutorials

Create a Cool Heart Rate Monitor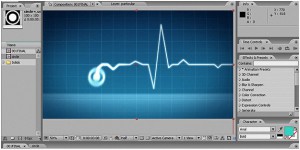 Create Car Light Trails in After Effects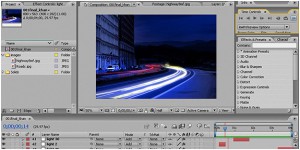 Star Wars Style Jedi After Effects Tutorials

Create a Split-Flap Type Display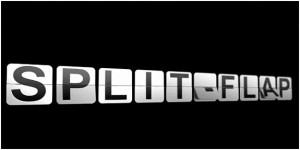 Elegantly Handwritten Text Reveal Adobe After Effects Tutorials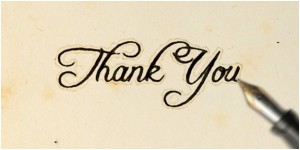 Animating Spray Paint and Stencil Effect

Create an Interesting Ink Bleeding Effect

3D Looking Ball Animation Using After Effects

After Effects Tutorials for Growing 3D Vines

Create an Animated Homage to Bruce Lee

How to Create Glowing Elegant Lines

Learn How to Create an Advanced Jumper Effect

Shine Some Light On The Situation

Create a Movie Title Like In "Harry Potter"


Adobe After Effects Tutorials For Advanced Users
"Private Ryan" Style Movie Shot

After Effects Tutorial to Create a Stormy, Electric Type Reveal

Light Rays Custom Effect from Scratch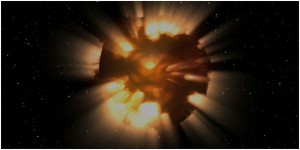 After Effects Tutorials to Create Whispy Spirit-like Text

Learn to Make a Custom 3D Wall Text Reveal

Animate Your Logo Into Characters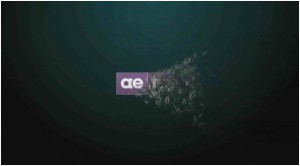 Create a Sci-Fi Movie Title Sequence

Which of these Adobe After Effects tutorials you like the most? More After Effects tutorials will be features here so just make sure to Subscribe for Updates.