As creatures of the land, we humans are often conspiracies by what goes on underneath us in the deep sea. There is a sense of mystery about the underwater world, where everything looks and feels so different from what is above o the earth. Fortunately, because of advance marine technology, we are now able to go deeper than ever, exploring unknown kingdom and of course, appreciate the beauty of it all. Here are some of the best wallpapers we have found from the web about the underwater world. Enjoy!
You may also like to read:
Click on the underwater wallpaper to get it!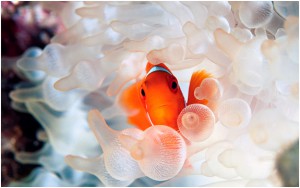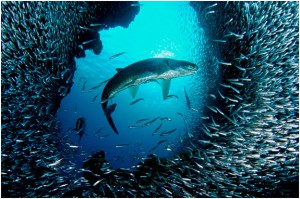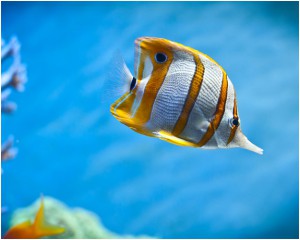 Which underwater wallpaper do you like most? Share us if you know any other underwater wallpaper deserve a place here.