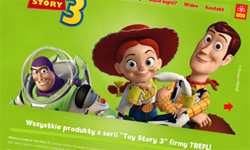 HTML5 is the new and updated version of the web standard and famous HTML language. HTML5 has numerous new features, techniques and elements that allow designers to create new and beautiful stuff. The new standard built-in features like video playback and drag-and-drop that have been previously dependent on third-party browser plug-ins such as Adobe Flash and Microsoft Silverlight. Using HTML5 you can add some really cool effects to your website in easy way. So based on that, today we decided to gather a list showcasing some excellent websites that ate using HTML5. And we create it. Here are 55 examples of HTML5 Websites, check them out.
You may also like to read:
Excellent Examples of HTML5 Websites
I am Jamie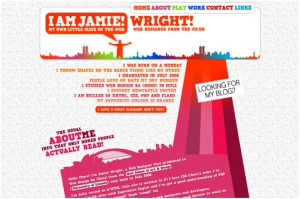 Mollar

Spaghetti – Mude.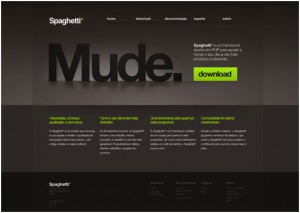 Silvio Bompan

MediaTinta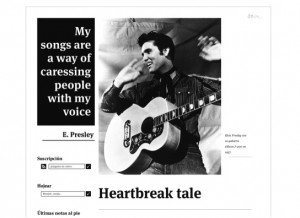 Orengina.net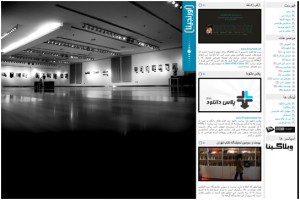 Le Cube

Cystyleit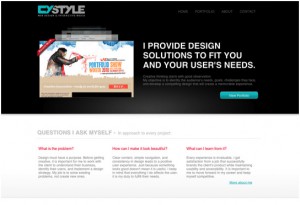 Did we miss other HTML5 website you know. Share it!