With the help of design applications such as Abobe Photoshop, you can turn your ordinary image to an interested photo artwork. There are number of Photoshop tutorials are available out there. Hence it is difficult to choose right one for you. In this post, we present you recent useful photo effect Photoshop tutorials that may help you to improve your skills and enhance the quality of your design.
Fresh Photo Effect Photoshop Tutorials
Combine Stock Photography to Create a Sleepy Japanese Village in Photoshop

Designing of "A Life Of Aquatic Sounds"

Create a Dark and Gloomy Photo Manipulation in Photoshop

Money Style Illustration in Photoshop

Playing with Displace Filter in Photoshop

Design an Eerie Underwater Composition in Photoshop

Design a Moonlit Night Scene in Photoshop

Create a Dark and Rainy Crime Scene in Photoshop

Create a Surreal Atmospheric Phone Booth Scenery

Distort Paint Splatters to Construct a Unique Photo-Manipulation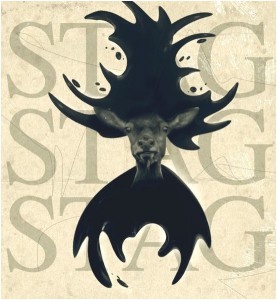 Quick Techniques to Create a Panorama in Photoshop CS5

Beautiful Surreal Photo Effect via Cloud, Star and Vexel Hair in Photoshop

Create a Cosmic Love Goddess With Photoshop CS5

How To Create A Beautiful Sunset Over A Hill

Use Puppet Warp in Photoshop CS5 to Tweak Your Images

Create a Magical Flaming Heart Illustration in Photoshop

Create an Adrenaline Filled Car Chase Scene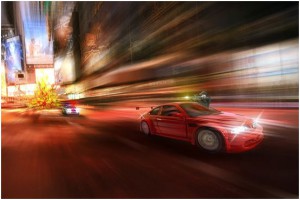 Remove a Person From a Photo With Photoshop CS5's Content Aware Feature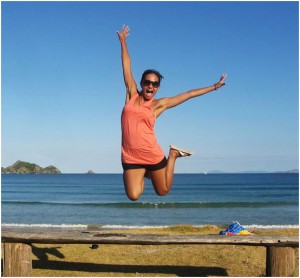 Create a Refreshing Beer Themed Poster Design in Photoshop

Playing with Custom Brushes to Create Magical Scenes

Design Amazing Cosmic-Inspired Scene in Adobe Photoshop CS5

Apply a Vintage Effect to Several Images Using Actions

How to Smooth Skin Without Losing Texture in Photoshop

Meteorite Impact Photoshop Tutorial

Reconstruct a Face to Make it Match a Custom Skull

How to Simulate X-Ray Photography in Photoshop

Having Fun with Vectors, Custom Brushes and Stock Images for a Nature-Themed Girl Composition in Photoshop

How to Mix Hand Drawing Sketch With Photo

Beautiful Mystery Grunge Effect in Photoshop

How to create Halloween illustration in Photoshop

Giving your Photograph an Antique Look

Correcting Exposure with the Shadows & Highlights Tool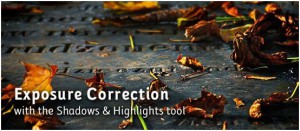 Bokeh Background Effect – Photoshop Tutorial

Now we are quite sure that after learning these Photoshop tutorials, you will find that your Photoshop skills are improved. And if you think, we have missed any other photoshop tutorial that deserve this place, feel free to share!