Adobe Illustrator is a powerful tool for designers to produce high quality digital drawings and illustrations. After you created a sketch on paper on your tablet, you can use illustrator's tools to create a vivid, beautiful illustration. There are several illustrator tutorials are available out there. So it was difficult to choose a right one for you. Yet we take this difficult task of choosing illustrator tutorials for you. Here, we present you some fresh and hand-picked illustrator drawing tutorials from 2010. We hope that these tutorials will surely help you for mastering your drawing skills in illustrator.
Illustrator Drawing Tutorials
Here are Adobe Illustrator Tutorials.
Create a Painterly Apple with Illustrator CS5's new Bristle Brush

Create a Print Ready Business Card Design in Illustrator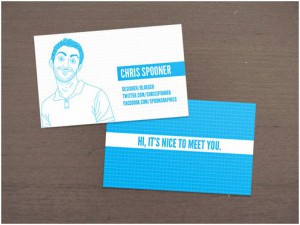 How to Make Hitman in Adobe Illustrator

Design a Little Lion Man in Illustrator

How to Draw a Vintage Typewriter Icon Inside Adobe Illustrator

Abstract Vector Artwork Illustrator Tutorial

How To Draw a Cute Vector Dog Character in Illustrator

Cute Vector Baby Cartoon Illustrator Tutorial

Illustrator Tutorial on Making a Jack in the Box

How to Draw a Funny Bee Illustration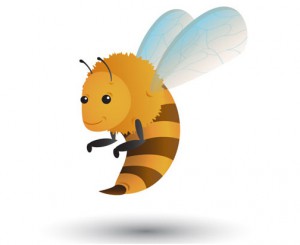 Create the Face of a Grumpy Bear

Design an Underwater Clown Fish Tutorial in Illustrator

Create the Face of a Greedy Monkey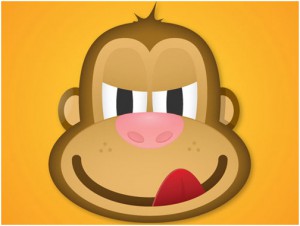 How To Draw A Funny Cop Illustration From A Sketch

Discover Tattoo Illustration Techniques

How to Apply Toon Style Coloring Techniques to a Pencil Drawing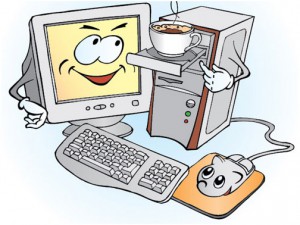 Creating Convincing Characters

How to Create a Lustrous Electric Guitar

Design Symmetrical Character Art

Create a Tiger Striped Cat with Illustrator

How to Illustrate Dynamic Hair Using Adobe Illustrator's Paintbrush Tool

Create a Tasty Burger Icon in Illustrator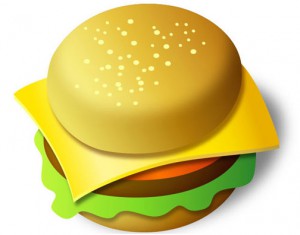 How To Create a Trendy Seamless Pattern in Illustrator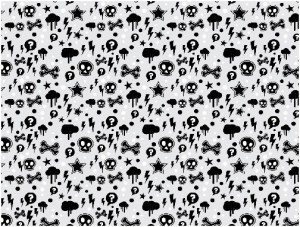 Give Personality to Character Art

How To Create A Very Scary But Cute Monster In Illustrator

Create a Cool Vector Panda Character in Illustrator

How to Create a Delicious Chocolate Chip Cookie In Illustrator

Create a Cute Monster Girl In Illustrator