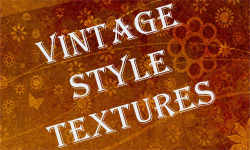 Vintage styled design has most important aspect, yes i.e. use of genuine looking textures. Since most possibly designer do not have much time to scan web or anything else that can provide him a original-looking texture, we've compiled list of 30 most incredible texture for vintage style design. These
textures
are best vintage textures we have ever seen. Use them within your design project to make it more effective and successful.
All of these vintage textures are free to use, still be sure to read the terms before using them. You will surely find useful textures, but if you want to have more, check out the best texture pack of all time.
Free Vintage Textures
Map Texture

Vintage IV

Vintage V

Vintage Strip Texture

Vintage XIII

Music Texture 4

Vintage Diamonds

Vintage XII

Vintage II

Vintage XV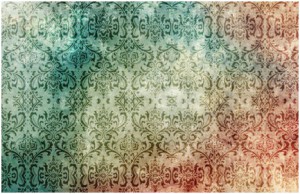 Vintage XVII

Which vintage texture do like for your design. Please feel free to share your opinion with us. So that we can collect more amazing free texture packs for your design project.